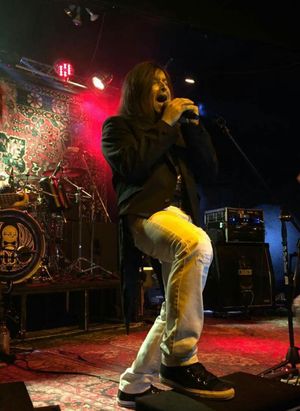 Adrian hails from the rockin' West Texas town of El Paso, Tx. Rocker at heart from the early age of 5, he begged his mother to buy him his first rock album (KISS-Destroyer) when still in Kindergarten! Adrian began his musical career in the club scene at the age of 18, playing lead guitar and singing back-up harmony vocals with several popular cover bands throughout the years. As an accomplished self-taught guitarist, he took on the role as a member of "Alive in Chains" a well known Alice In Chains Tribute Band and also was lead guitarist for a nationally known up and coming Country/Rock artist 'Darby Ledbetter'. Adrian switched gears and formed a band as the Lead Vocalist.  He formed 'ARRIVAL' Journey Tribute band and performed in venues throughout Austin, Tx and surrounding areas. Adrian has continued his rock musical career performing with one of San Antonio's top tribute rock bands, 'ECLIPSE' A Tribute to JOURNEY & 80's Music. With his vocal talents, he has amazed and wooed many crowds who continue to enjoy the music of Steve Perry & JOURNEY.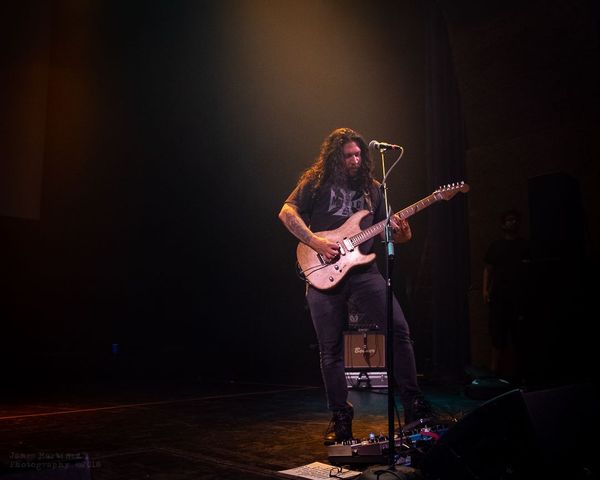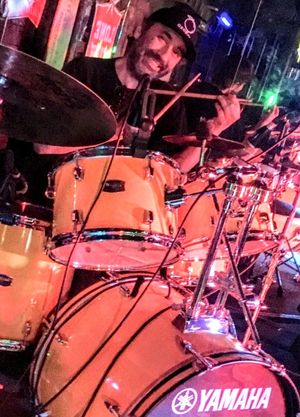 Roli began playing drums at the age of 2 while growing up in a drum store his father owned. Drum companies decided to use Roli for product demonstrations. He started professionally at the age of 6 traveling around the USA with NAMM shows, a Zidjian Day in Dallas, various jazz festivals, late night talk shows, clinics and a live performance in Japan. Wanting to keep his chops up through the years, he started performing in the bar/club circuit in San Antonio with rock and jazz bands back in 2004 and now performs locally and on the road fulltime.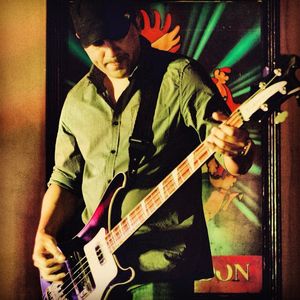 Born and raised in San Antonio, Steve began his musical journey at the age of 12 playing concert and marching drums in middle school. Inspired by numerous rock and new wave bassists of the 80's, he picked up the bass guitar and began forging his own style of picking and plucking. Over the past decade, he's played professionally with countless bands and continues to advance as a journeyman bassist.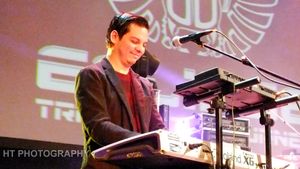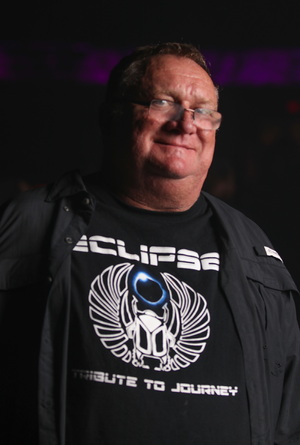 A very special thanks going out to our band brother and friend, 'Make It Rain Steve' for his neverending strong support and commitment in making sure ECLIPSE stays the course,  on their JOURNEY through TIME!